TaoTrips specializes in yoga retreats, with the aim of guiding you to feel everything that each place and moment offers us, harmonizing with nature and oneself. All the types of retreats we offer are much more than just vacations.
We combine yoga with hiking, acroyoga, and mindfulness in incredible locations, making it easier for you to return to your everyday life filled with experiences that will help you live more fully and satisfactorily.
Marcos Ponce

CEO and guide of taotrips
Born in the mountains of Valencia and raised in close contact with nature at a yoga center, he has spent the last 10 years traveling and training all over the world to make this project possible.
He studied Mountain and Ski Sports Technical Training in the Pyrenees and then worked for over 10 years in the world of mountain sports throughout Europe, with the last 5 years spent as a guide in Iceland.
Since 2011, he has been teaching meditation courses and giving talks. He lived in a yoga center in the Alps for over 2 years, participating in various yoga, meditation, and personal growth courses.
His dream has always been to bring all of this together into a unique and special journey, where he can share his passion for travel, life, and the mountains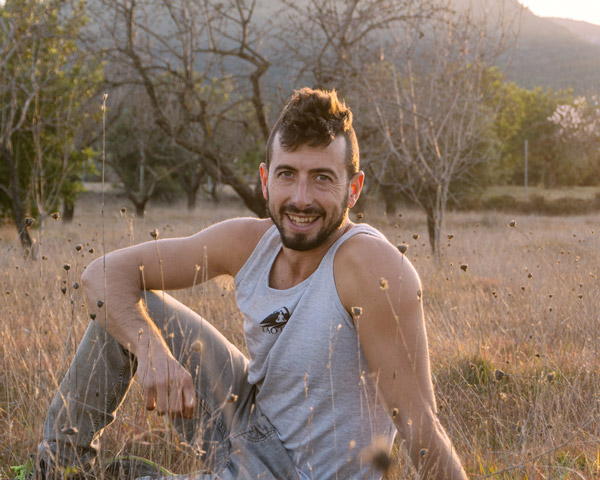 Ski teacher level 2
Mountain guide level 2
Yoga teacher
Acroyoga teacher
Qi Gong teacher
10 years of practicing yoga and 5 years living in a yoga center in the Austrian Alps.
12 winters as a ski instructor in different countries
5 summers as a guide in Iceland.
5 years as an acroyoga teacher.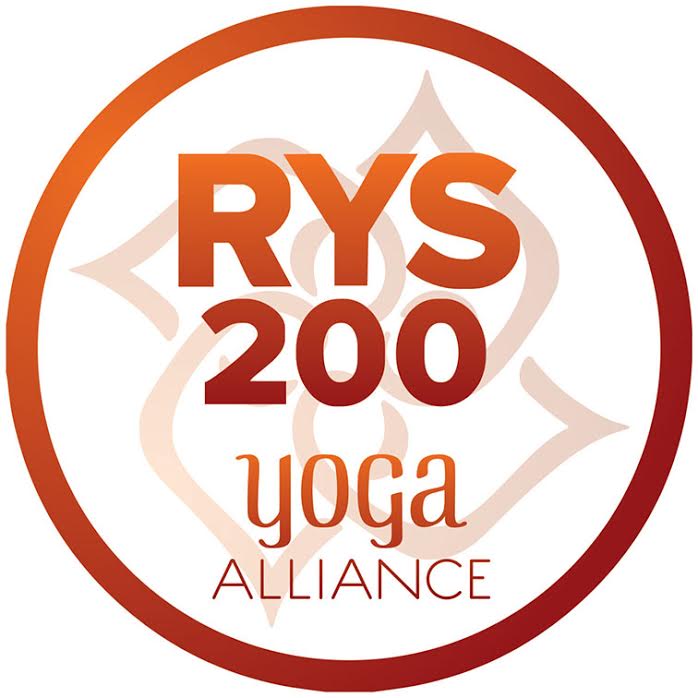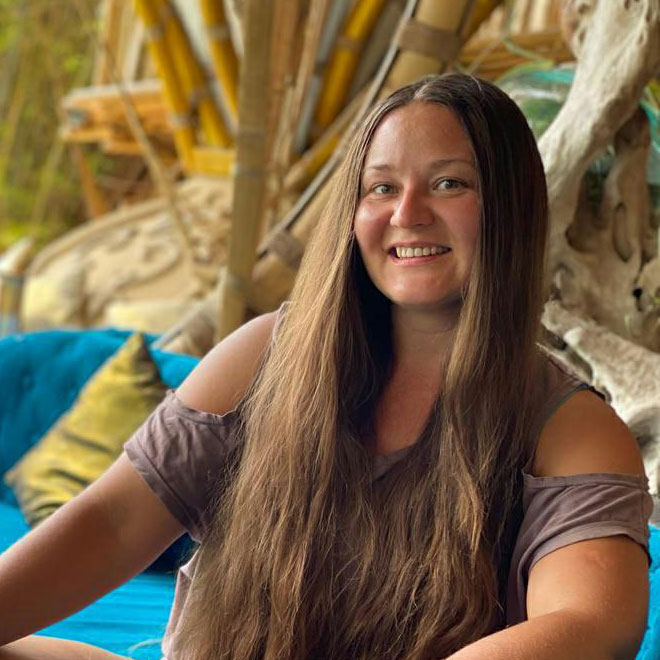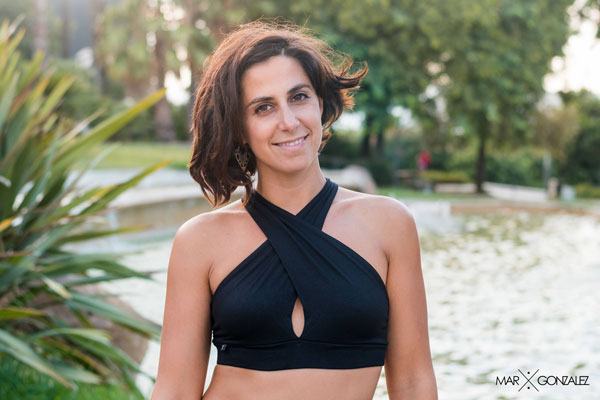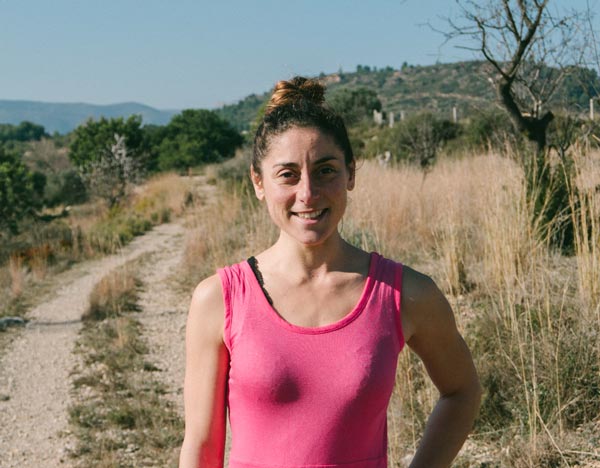 Resume
"Chiara gets excited every time someone does a front bird for the first time because she sees acro as a tool for personal development, connection between people, and fun. She has spent 3 years traveling through Italy, Germany, and Spain teaching classes, organizing workshops, retreats, and festivals with AcroEmocionYoga."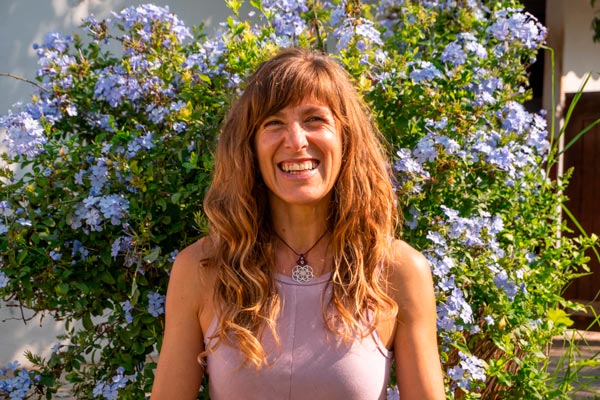 Resume
I have been practicing yoga for over 15 years. Passionate about conscious and respectful movement, I found in acroyoga an incredible empowerment tool to cultivate communication, trust, and empathy."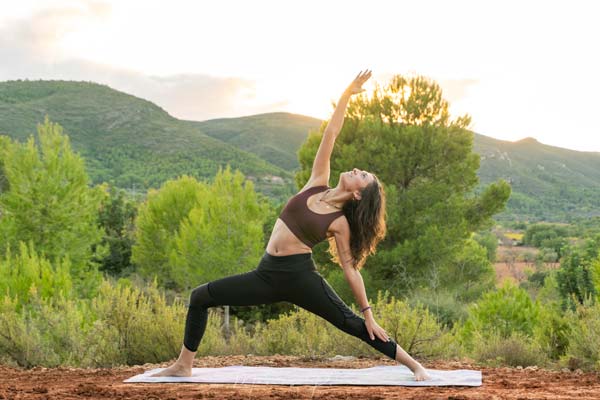 "Yoga Certificate 200 hours (Green Yoga International, Mallorca)
Coaching and NLP Title 90 hours (Loftalento, Valencia)
Outdoor Yoga Classes at Turia River (Moon Spirit Yoga)."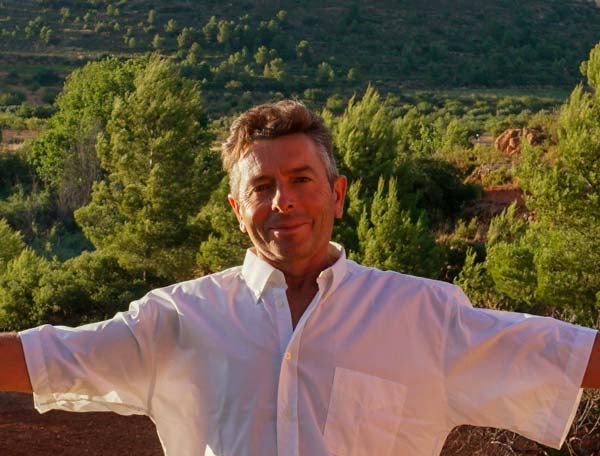 "Holistic Therapist.
Emotional Reflexology Masseur.
Metamorphic Massage Practitioner.
Rebirther.
Organic Farmer."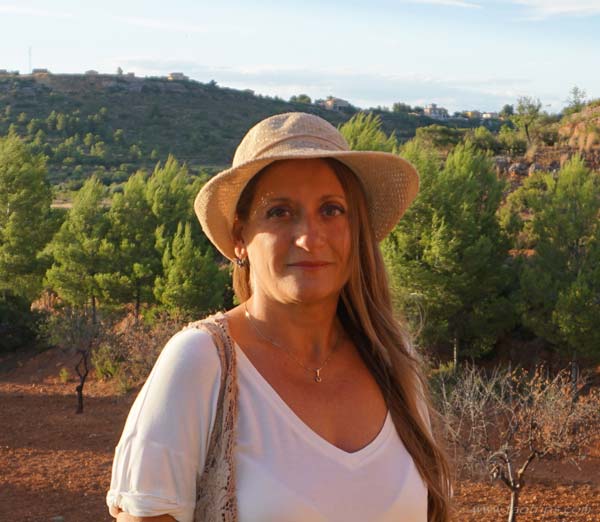 "CP1 in Bioneuroemotion.
Rebirther.
Reiki Practitioner.
Zen Healing.
Natural Cooking Instructor.
Belly Dance Instructor.
Women's Group Facilitator (Transgenerational Female Healing)."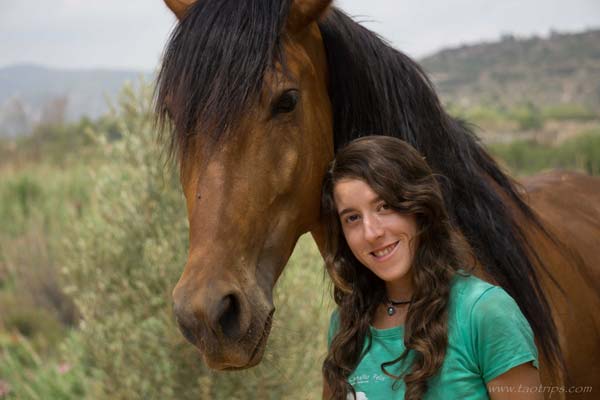 Equine Caregiver and Technician.
Bitless Bridle Alternative Riding Instructor.
Training from the Academy of Emotional and Financial Education for Extraordinary Youth (linked to the Personal Development and Leadership Master's at the University of Barcelona).
Reiki for Animals.